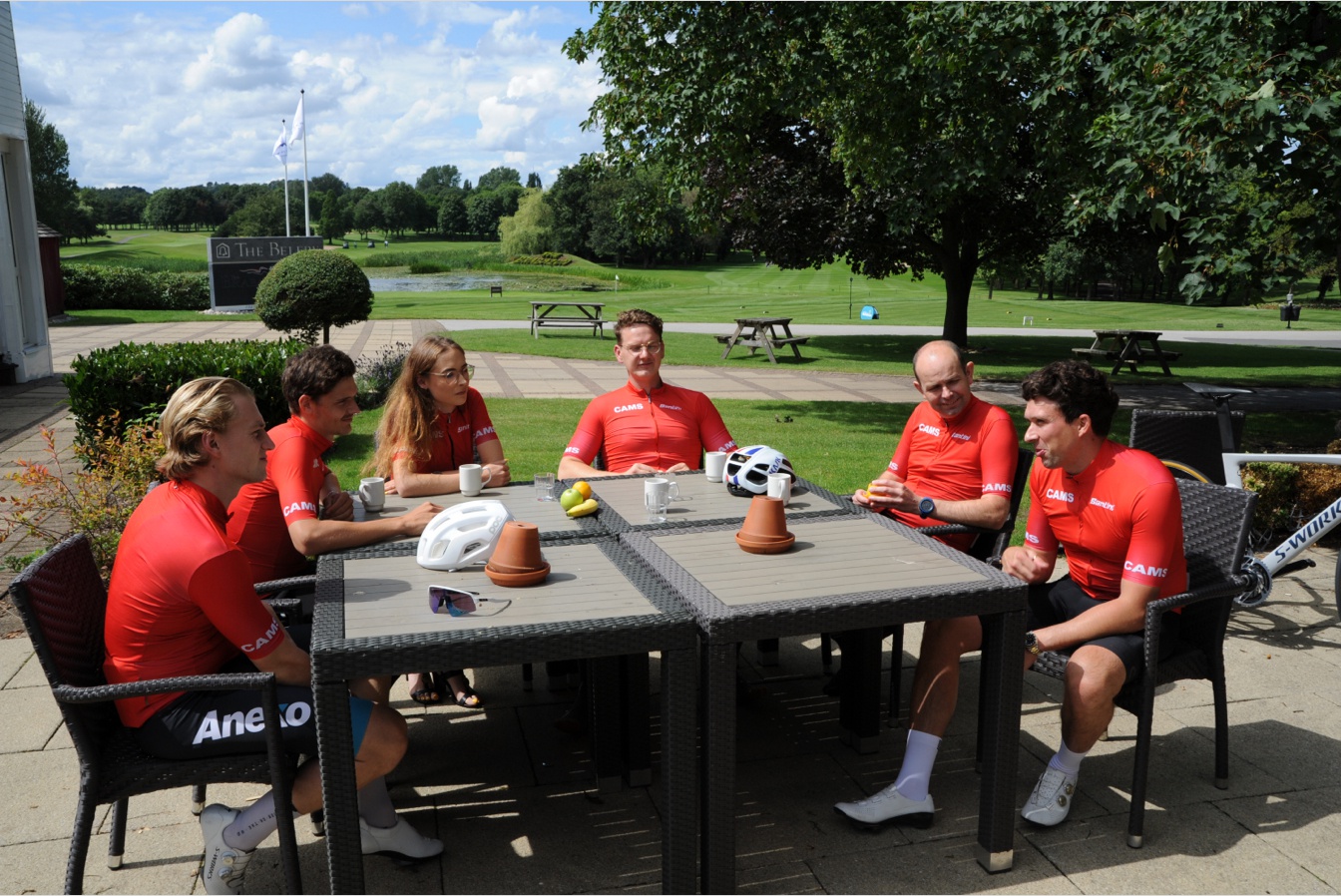 Meet the team
If you've had a cycling accident that wasn't your fault, we'll get you back on the road.
Ellena Green
I am a dedicated Business Development Manager at CAMS, specialising in providing support to customers following non-fault accidents. I cover the east side of the country from Thirsk to Southend-on-Sea; my role involves working closely with bike shops to ensure cyclists receive the assistance they need.
My lifelong passion for cycling began during my upbringing in a family-owned bike shop, which ignited my love for the sport. I also did a lot of training during my university years. After completing my degree in Sport and Exercise Science, I joined CAMS, inspired by the impactful work the company does.
I find joy in the camaraderie of the bike shop staff, who make me feel like part of the team. Commuting on my bike not only promotes active travel but also aligns with my personal beliefs, shared by the bike shops I work with.
I have experience as a soigneur at prestigious races such as the Tour of Britain, and I had an internship with Team Ineos for the Tour de France. My commitment to promoting cycling, and providing support to riders in need, helps me provide an exceptional service for CAMS' clients.
I am a proud owner of a Colnago C64.
I appreciate the timeless beauty and performance of my favourite bike. When it comes to cycling destinations, I treasure the January warmth of Calpe and the stunning landscapes of the Peak District.

— Ellena Green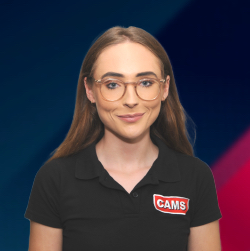 Ellena Green
Business Development Manager