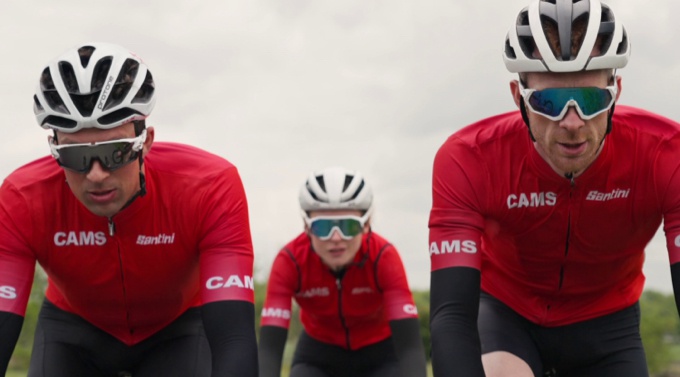 Why use CAMS
Every year, thousands of cyclists turn to CAMS to help them, following a non-fault cycling accident.
Three-time Olympic Gold medallist Ed Clancy OBE explains how CAMS can help you get back cycling if you have been involved in a non-fault accident.
We keep you moving
Get the compensation you deserve
At CAMS we can arrange bike repair or a replacement bike to be provided up-front and will work with your local bike shop to help get you back in the saddle. If you have been injured we can put you in touch with a team of specialist cycling solicitors who will fight for the compensation you deserve on a "no win no fee" basis.
Over 25 years in business
As part of Direct Accident Management Ltd we have been helping people who have been involved in car and cycling accidents since 1996. We have assisted thousands of clients by taking away the inconvenience that inevitably results from losses incurred in any accident.
Quick, easy, hassle-free service
Our dedicated Claims Advisors deal with your claims quickly and efficiently, and thanks to our long-established relationships with local cycle shops we are able to ensure your problems are resolved to your complete satisfaction.
Free initial consultation
To decide whether we think you have a case, and to answer any questions or concerns you may have, we offer a free telephone consultation.
National reach
We cover England and Wales. Wherever you are in the country we can help get you back on the road.
We go the extra mile
People love CAMS because we work hard for our customers. We take care of everything and really try to ensure that every customer is a happy customer.
 Excellent