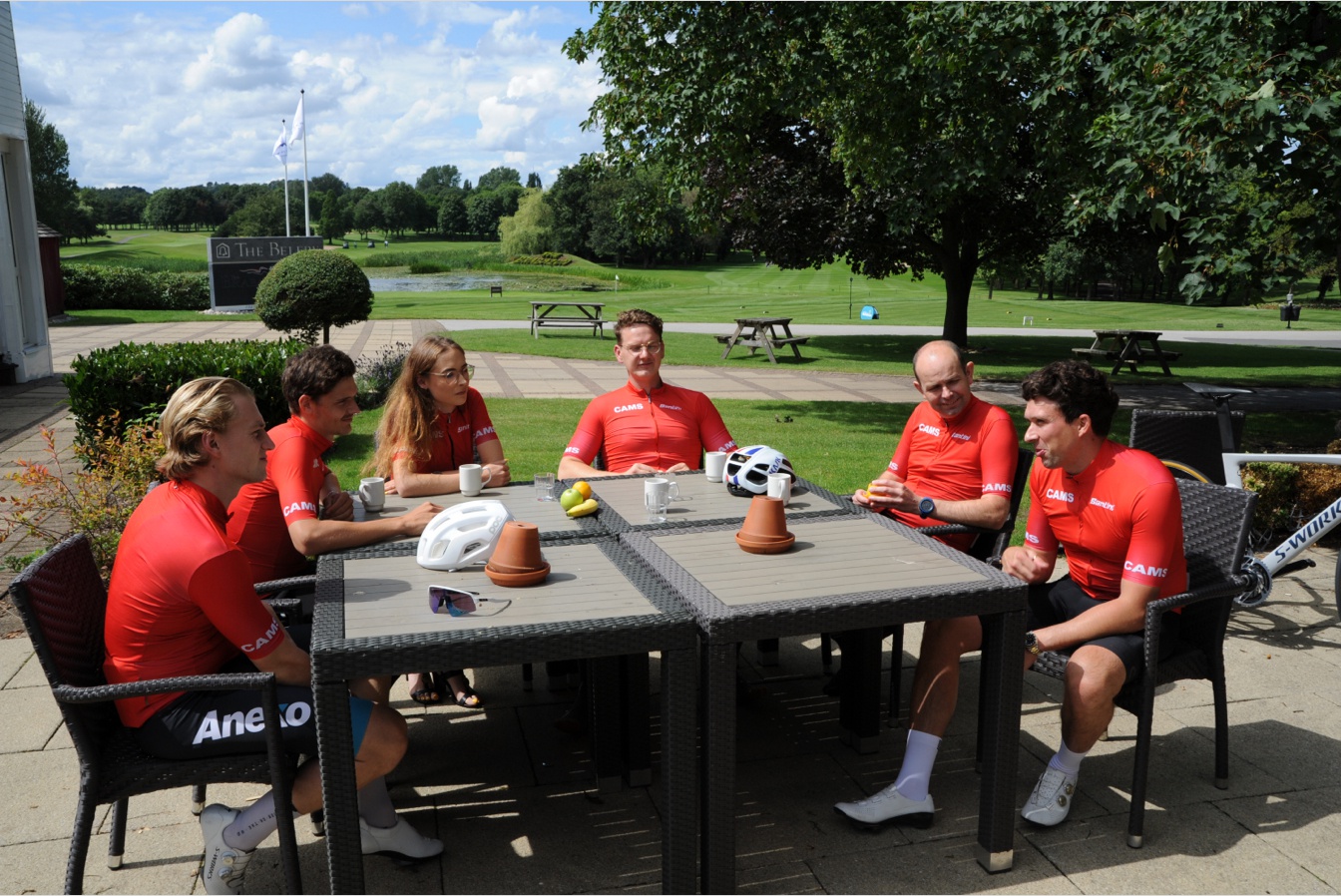 Meet the team
If you've had a cycling accident that wasn't your fault, we'll get you back on the road.
Guy Maloney
I have been the Business Development Manager for West London since September 2020. My passion for cycling grew when I bought a bicycle during the first lockdown. I cycled every day with my brother in the countryside. This love for cycling led me to CAMS, where I now serve as the West London representative.
My favourite part of the job is interacting with different people daily, offering them the best accident management support possible.
Although I don't compete in races or events, I am fully dedicated to supporting my fellow cyclists by ensuring their safety and well-being. With my expertise and enthusiasm, I aim to support cyclists in West London and advocate for safe and enjoyable cycling.
My go-to bicycle is the Canyon Aeroad, and my favourite destination is Snowdonia for its stunning landscapes and challenging routes.

— Guy Maloney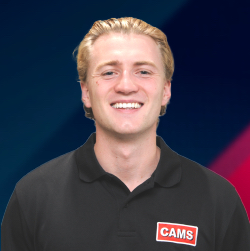 Guy Maloney
Business Development Manager