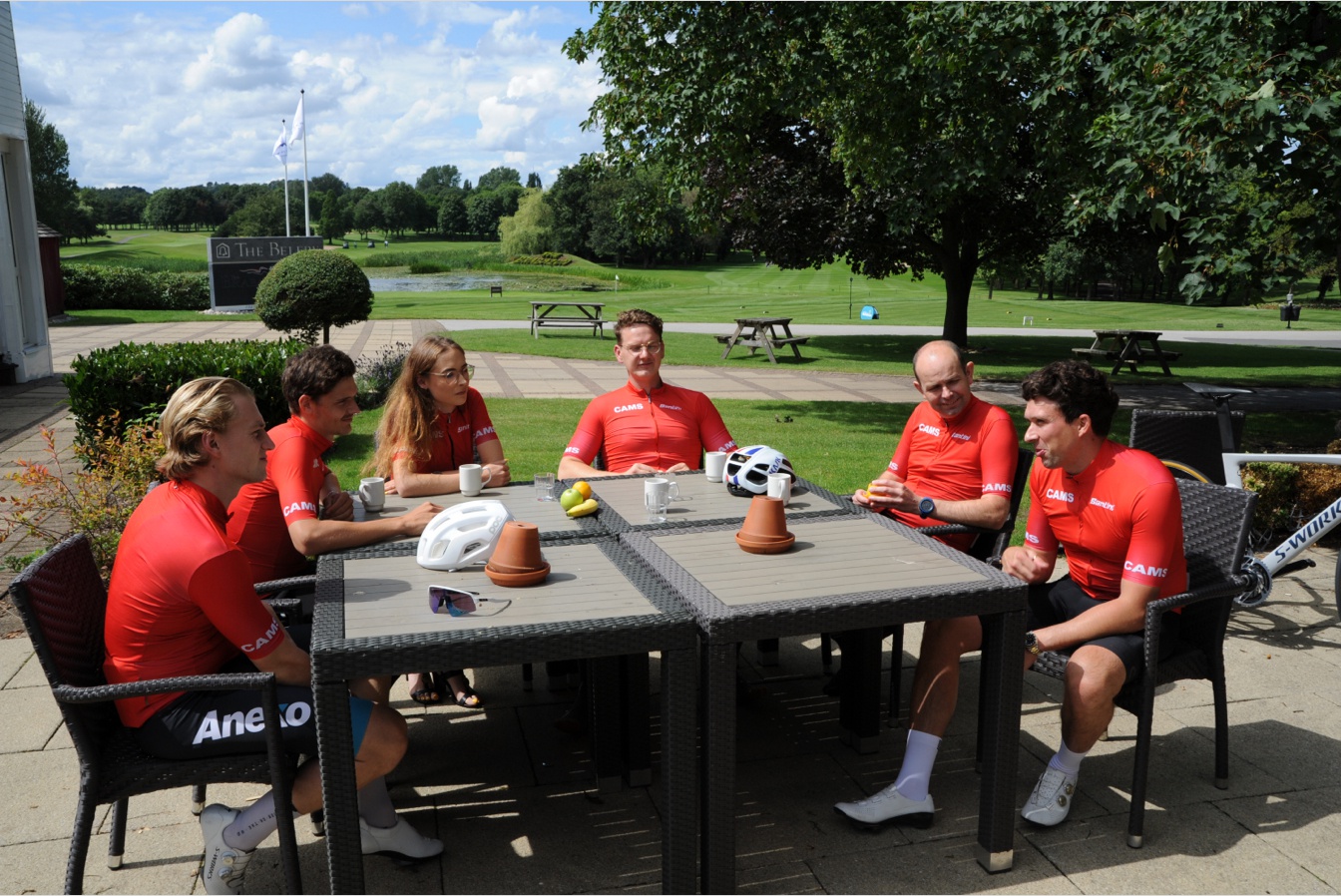 Meet the team
If you've had a cycling accident that wasn't your fault, we'll get you back on the road.
Jesse Yates
I am a passionate cyclist and Business Development Manager for CAMS, covering the south east, round to Oxford and up to Milton Keynes staying outside the M25.
Working closely with bike shops and the cycling community, I help riders get back on the road after accidents. I was inspired by the 2012 Olympic Games, and first took up cycling in 2013 for fitness and well-being. Discovering CAMS aligned perfectly with my values and love for the sport.
I cherish the opportunity to meet new people and be involved in the cycling world. Supporting cyclists after unfortunate events brings me pride, ensuring they receive the assistance they need. My favourite bike is the custom-designed Reilly Fusion road bike. 
With my deep-rooted passion for cycling and my expertise in business development, I believe I bring a unique perspective to the CAMS team. My commitment to helping riders, and my dedication to my area and the cycling community, make me an invaluable asset to CAMS; I look forward to continuing to make a positive impact on the cycling world.
My favourite cycling destination is the scenic mountains and rolling hills near Nice, France. Recently, I have ventured into off-road events, competing in challenges like The Traka 360 on my reliable gravel bike, testing my limits on tough terrains.

— Jesse Yates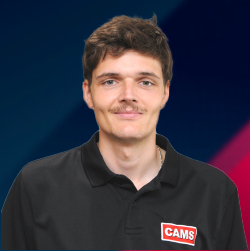 Jesse Yates
Business Development Manager